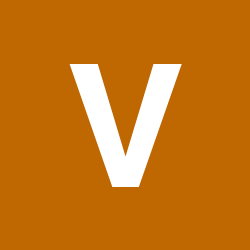 ---
Similar Content

By enksdad

hi folks! my 93 ls 400 with 173k is the best car ive ever owned and despite a hurdle or two im not willing to give up on it yet. but this issue has me stumped. it starts and runs fine for about five minutes while i let it warm up then it starts puking a white smoke unlike any ive ever seen come from cars. (ive have nearly 30 different cars(and trucks) all toll and am no stranger to vehicles and their emissions) this happened overnight, i've never let it get hot and have always meticulously maintained it. for some reason im thinking its something kinda simple like egr or??? any shining lights would be greatly appreciated! i currently am unable to drive it. although i live in san diego, my motorcycle commute is getting chilly!!
thank you in advance tim


By Akallday

Hi all just bought my first lexus it's a 92 sc300
I started it and it it just pouring white smoke out exhaust. It's also dripping oil mixed with fuel out the intake so I guess oils is getting burned in cylinders. It idles and runs really rough and shakes! Please help and tell me what gaskets I need to replace and so on.