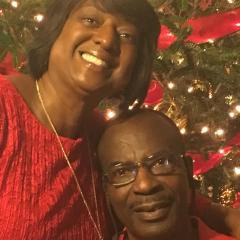 Fine dust coming thru front vents
---
Similar Content

By bopritchard

I've got a 00 RX300. The light on the AC button flashes and intermittent cold. So I figured it was the relay. Inserting a paper clip, I know it's a no-no, keeps the air blowing. So I moved another of the exact same relays over to the AC slot (see picture #1). Still no air. So it doesn't appear that another relay fixes it. But why would the paperclip get it running? The problem with the clip is that it quits after an hour and won't blow cold again for an hour or so.
No matter what combination of relay moving between 1,2, and 3. The air will not blow cold without a paper clip.
Any ideas?
Pic layout..
1) is the AC
2) ?
3) is fuel pump



By sdmason12

Today my air conditioner stopped blowing out air...nothing is coming out of the vent (neither cool air nor air from the fan). When I got home, I popped the hood and the fans are running when it is on. Does this sound like it could be a compressor issue?