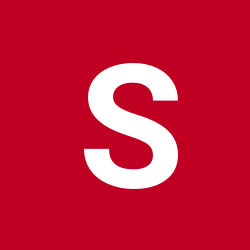 ---
Similar Content

By JohnRockett

Hi everyone,
Was just wondering if anybody has installed an aftermarket cold air intake on Ct200h? if you have, what is your experience with it? CEL? Love my black CT, just a bit slow:-)


By aer168

Good Afternoon!
Brand new here just picked up my brand new 2014 CT200H last week.
Only one issue thus far. I have a Moto X (XT 1060) Mobile Device. On the Lexus site after inputting all the correct information, it states that I should have full compatibility with my Text Messaging through Bluetooth. My phone pairs correctly and the contacts and calls work very well. My SMS do not load onto the screen. No matter what settings I check, it says messages could not be loaded.
Any ideas? Thoughts? Suggestions?
Thanks!!