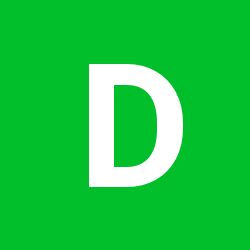 Content Count

4

Joined

Last visited
Community Reputation
0
Neutral
I helped a buddy replace his while we were R&R'ing the rear axle seals on both our rigs. It's been a while, but I do remember it being a little different than the fronts. I don't think you can just slide those pads out like the front. Since he was tearing into the axle, the caliper had to come off anyways, so we just collapse the pistons and set the brakes pad in the caliper, then slid it back onto the rotor. If you can't figure anything else out, that's a pretty easy route to go. THANKS!

My 1996 has a clicking sound at about 3 second interval when it is set to inside air. Clicking goes away when set on out-side air.

I replaced the front pads with no problems - hardest part was removing lug nuts - on so tight I broke a socket. Rear calipers are different. How are pads accessed?