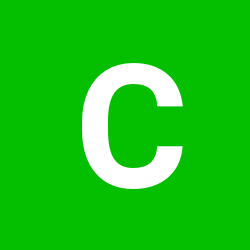 Content Count

3

Joined

Last visited
Community Reputation
0
Neutral
NM I figured it. Man if anyone have any question's about replacing a timing belt on there 3.0 V6 let me know. I know how everything goes on it now.

You should never drive a car that's over heating. Was the steam coming out of the exhaust? There's a good chance that the head or block could be cracked. Might want to pull a compression check. You sure there's not water in the oil? Also, have you checked to make sure it has fire and looked at the timing belt?

My camshaft pin broke on my left hand camshaft timing pulley. I just installed a new camshaft and followed the service manual making sure to line up the exhaust and intake camshafts sprockets. After looking in the service manual and my engine I noticed that the right side camshaft timing pulley is pined in the 3v mark. When the pin broke off the lefthand i forgot to look and see which hole the pin was in and it does not say in the service book. Should it go into the 4v spot or 3v spot? In the service book it references the right hand side using the 3v mark. But, makes no reference at all for the left hand side. I would assume it would be 4v since it's a 4 valve motor. Can add pics if need be!