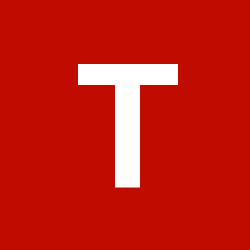 Content count

3

Joined

Last visited
Community Reputation
0
Neutral
I have just replaced the transmission in my Rx300 yr 99 with 90,000 miles. I hate to keep the car and experience more diffuculties, I am not sure if it is worth keeping. The sad part is I spent several thousand dollars to replace the transmission and now its time for all the major services on the car. I was just wondering how many of you traded or kept?

I RECENTLY TOOK MY CAR IN AND FOUND OUT THAT MY TRANSMISSION HAD GONE OUT ONLY AFTER 89,000 MILES AND WOULD BE $5,000-$6,000 TO REPLACE NEW AND $3,500 FOR USED. AFTER RESEARCHING ABOUT THE LEXUS RX300 1999 MODEL I AM FINDING OUT THERE ARE SEVERAL PROBLEMS WITH THIS VEHICLES TRANSMISSION AND DRIVE TRAIN. I AM JUST WONDERING IF THIS PROBLEM OCCURS MORE THAN IT SHOULD WITH OTHERS WITH THIS PARTICULAR MODEL?

I have a Rx300 1999 with 89,000 miles. When I press the gas peddle I hear a strange noise I assume its the transmission. Just recenlty the car did not want to change gears while driving. How do I know what to look for? In the past I took the car to several different dealers service departments because after I started the car it would not go into reverse right away but they kept telling me it was not my transmission, now I don't know where to take the car.