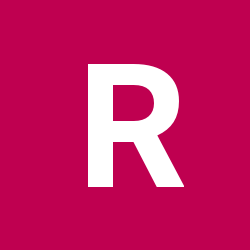 Reg White Jr.
Regular Member
Content Count

1

Joined

Last visited
Community Reputation
0
Neutral
Recent Profile Visitors
The recent visitors block is disabled and is not being shown to other users.
Reg White Jr.

joined the community

I Keep Running into the same problem. This started June 2019 when I got the car. It was the Circuit Relay. Then after a month I had to get the Air Mass Flow Sensor Replaced because it wouldn't start again on top of the Circuit Relay. Had to take it back to the Shop Two to Three weeks ago because I had some rough idling. They had to fix the Circuit relay again. Jump to Yesterday I try to start my car it wouldn't start. So following above I tried 3 Different things, jumping the Fp/B+, then jumping the Starter Relay which only worked for an hour. My car is sitting at the Auto Zone up the street because after trying to replace the Starter Relay I could no longer get it started because there is little to no power coming from anything that has to do with fuel (relays, pumps, circuits etc.) My car is old and has 398,000+ miles on it. I'm thinking there is a shortage at my fuse box but I'm no mechanic so I can't completely say that's the main issue. All I know is that something electrical keeps allowing my car to have no start issues. At first I could turn it over but couldn't start it. Now the only way I can get the car to turn over is jumping the Starter Relay but still it won't start. Any suggestions or questions? I would gladly appreciate it.