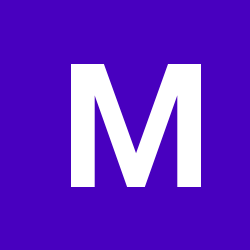 MARSHALL WISE
Regular Member
Content Count

3

Joined

Last visited
Community Reputation
0
Neutral
Here is the code: P0763 electric shift solenoid. Mechanic told me that older, low mileage cars fluids begins to dry and become sticky due to lack of driving. Mechanic also does not recommend a tranny flush. Could cause more problems. Question, would replacing the filter help, drain 1/2 the tranny fluid and replace with a transmission additive. Or just leave well enough alone. Your Thoughts

I will send you the codes in about a week. Thanks, M

I recently purchased a 98 ls400 with 65,000 miles. After about a week the check engine light came on. I took it to JM Lexus and they told me I needed to rebuild my transmission and replace the ECM,costing $4,000 +. A week later, the check engine light disappears. Shifts smooth as silk-problem solved! Then the light reappears a week later and the shifting is a bit rougher. I took it to an independent transmission shop and said to ignore the check engine light because the light comes on and off for no apparent reason. Has anyone else have the same issues? If so, what do u recommend.