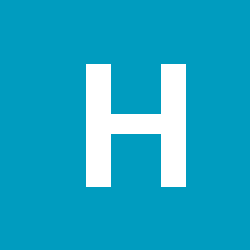 Content Count

4

Joined

Last visited
Community Reputation
0
Neutral
Recent Profile Visitors
The recent visitors block is disabled and is not being shown to other users.
On Costco--my favorite place to shop in the whole world--they do not list the correct tire size for my car! They show the size as 17", but that's incorrect, the size is 18" and a slightly different aspect ratio. So no matter what, currently it can't get "new shoes" there.

All good points, well made! thanks.

I've been to TireRack. Only trouble is, I don't know which tires are good/better/best. Guess I'll have to go back and do some more reading. Thanks for your time, it is appreciated.

Allow me to open the can of worms known as tires. I live in the DC area and need to replace my OEM Bridgestones--on 18" wheels/RX 450h--soon. I'm looking for a longer-lasting, comfortable riding tire that is all season and will have a tread wear warranty of at least 60K. Good wet weather braking would be a plus. I don't need tires rated over 120 mph--I doubt that this vehicle could go that fast. I won't be carrying heavy loads or towing a trailer. The less money they cost, the better, though I realize I'll have to spend over $100 per tire. Suggestions would be appreciated. Currently there are too many out there to even begin to contemplate, and I don't keep up w/ tires these days, anyway.