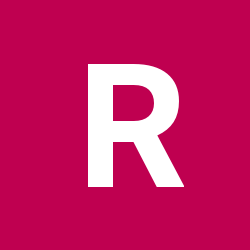 Ray Commons
Regular Member
Content count

3

Joined

Last visited
Community Reputation
0
Neutral
Profile Information
Lexus Model
Lexus Year
Location
The dealer is far from my house so I took it to a local shop. 5 different codes came up. P0125-coolant temp. P0330-knock sensor. 2circuit bank 1. P1130. A/F sensor. (Bank 1 sensor 1). P1150. A/F sensor. ( bank 2 sensor 1). P0171. System too lean (bank 1). I hope I'll just have to change the 2 A/F sensors. Will that that fix the P0171 code as well? The knock sensor is labor intense. I hope it's not that. I'm not sure about the P0125. The car seems to b running at normal temp conditions. Thanks for your advise.

2000 rx300. Where is the oil control valve screen (filter) or does one even exist on this engine

The issue I'm having is when I reach speed of about 50 mph. My car starts to shake bad until I take my foot off the gas. It shakes back to front not side to side. I first replaced the mass air flow sensor but had the same problem. I had someone tell me the number 2 coil was bad so I changed it. Still have a problem. I changed the plugs. Still have a problem. I was told my problem was in bank 1. The 2-4-6 cylinders. I'm now gonna change the vvt - the vertical valve timeing cylinoid. Is there something else it could be? Has anyone had the same problem.