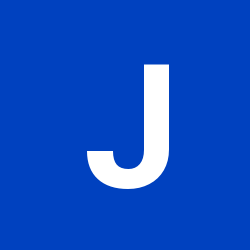 Content Count

3

Joined

Last visited
Community Reputation
2
Neutral
Profile Information
Lexus Model
Lexus Year
Location
Neither Lexus nor the Lexus dealership where I special ordered the vehicle wanted to ensure customer satisfaction. Several times during the warranty period, I had taken the vehicle in for chipping paint on the bumper and hood. Each time the dealer would only offer to "touch-up" the chipped area and say it was from rocks on the road. I have purchased two new Lexus vehicles from this dealer. Nevertheless, the dealer refused to make things right.

I have taken my vehicle to two body shops. Each shop stated that the peeling was due to a defect in the primer/paint at the manufacturing level. They each speculated that Lexus would eventually issue a recall if enough complaints were received. My vehicle continues to chip and peel on the hood, bumper and roof. Lexus continues to hold out on satisfactorily resolving this matter.

I have had no luck with my dealer on remedying the paint peeling issue. The deal continues to place liability upon Lexus since the vehicle is out of warranty. The dealer ignores the fact that I had brought the paint chipping and peeling issue to their attention on at three occasions while the vehicle was under warranty. The dealer would simply use some touch up paint and offer nothing further. I made claim for a recall with Lexus a couple years ago. The response I received was that my vehicle was an isolated instance and did not warrant a recall. If enough dissatisfied consumers articulate this issue, I am hopeful Lexus will be forthcoming and offer customer satisfaction. Thanks so much for the forum to air this issue.