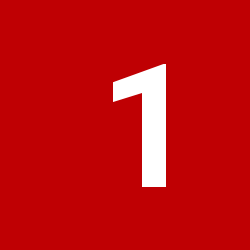 1996 1uz-fe
Regular Member
Content Count

3

Joined

Last visited
Community Reputation
0
Neutral
Profile Information
Gender
Lexus Model
Lexus Year
Location
lf-a any day, but since its so limited, r8 is a great replacement. lf-a should have won all those tests. small mistakes made the r8 win.

ebay sells these megan mount kits, i would go for those. you just need to make sure they look like the ones yous you need, they usually never post the p/n. but you can always call a dealer, they will provide you with the corect part number if you want to buy stock mounts.

well i ran into the same kit, i didnt buy it; instead, i decided to build it myself. i am still in the mists of it. the basic idea of that kit is to bypass the output from the cd changer. since i am an electronics engineer major, i am planning to build a complex circuit. however, the same can be achieved by simple relays that change from the outputs of the cd changer to the outputs of the ipod into the radio before it goes into the amplifier. so all this is at low voltages since its all pre-amplified signals. now for the cost, is 125 worth the pain? for me since this is stuff i like to do, i rather spend twice that and do it myself. but anyone that only cares about the goal, maybe the the kit is a good idea. i would get the one that you connect behind the console as opposed to the it in the trunk.