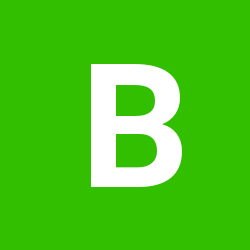 Content Count

6

Joined

Last visited
Community Reputation
0
Neutral
Since the life of the battery is so important to this hybrid, where do you monitor the current status of its charge? Is there a screen that depicts this? I see no readout to that effect. Just like engine temperature, it doesn't seem to be displayed digitally or in an analog manner anywhere to me. Can you point me in the right direction? Thanks

I have noticed the same thing on my HS. Can you tell me where you read out the level of battery charge?

THANKS I notice that I hear a sound start after I open the drivers door upon entering the car. Clearly triggered by opening the door. Have you heard that one? Since I am spending time learning things inside the car sitting working the nav system menus, I sometimes hear what sounds like a door deep in the dash slamming shut. Maybe part of the AC system although I don't believe it is on at that time. This is only when the car is on accessory or ON put not turned on.

I bought a new HS250h Premium with Nav Thursday. I have driven quite a few Priuses and Camry Hybrids, but my car exhibits a louder whine on braking or slowing than any of the other toyota hypbrids I have driven. Is this common, or will the sound level subside with use or do I have a problem?