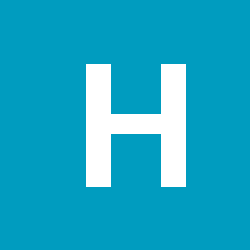 Content Count

3

Joined

Last visited
Community Reputation
0
Neutral
Dear bro iv checked the wires and iv tooke it all out eaven from the amplifair but the sound still coming above of that I don't have a phone system in my car. I just wanted to ask you if ther is any fuse for the link system so I can take it out.

thanx allot for your reply bro I'll gonna check it and reply u if I got it wright

dear all im happy to be one of your members in this wonderful fourom im owning 01 lexus ls 430 second hand wich is purchased in us and now im using it in gulf - Oman when ever im starting my car im having a sound msg saying that : the lexus link system is not active to activate your link press service button now a lexus link error has been deducted please contact your lexus dealer .... actully we dont use this system in our country and our dealers cant stop this msg if any body can please help me how to shut up this msg in any way http://www.megafileupload.com/en/file/229906/lexus-link-system-wav.html please check out this link i have recorded the msg to be more clear thanks and warm regards .....