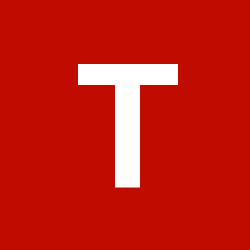 ToyotaMike
Regular Member
Content Count

3

Joined

Last visited
Community Reputation
0
Neutral
No I don't have anything to record it that would do it justice. Sounds so nice. Way better than the Megan axle back. No rasp

I just got my exhaust done from www.rabidchimp.com He's going to be selling a center resonator back exhaust for the SC400 soon so we aren't just stuck with 3 bolt on options :)

Ok well thanks to Aaron from http://www.rabidchimp.com I now have a sweet sounding exhaust. It's rear Y pipe back and doesn't drone or anything just makes it sound like a V8 for once. This gets rid of 6 bends and the 2 rear resonators. My SC has a center resonator instead of a cat like some of the other SC's but I'm sure he'll be offering a center cat version as well. I can now get the back end to step out when I want it to and spin the tires from a stand still which I couldn't before. It's all mandrel bent 2.5" Pipe back to 2 Magnaflow mufflers. Here's the only pics I have and they are from my cell but enjoy anyways.