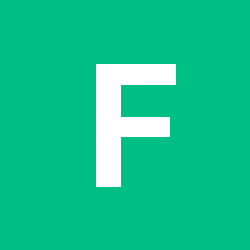 ---
Similar Content

By BeachBumForever

2003 ES300 - The passenger side light on the trunk is not lighting and indicator on dash shows it is not working. I found the replacement bulb (7440 single filament) but have no idea of how to remove trunk liner for access to the bulb. Trunk liner seems to be held in place with plastic push pins and I don't want to break any. Any advice will be appreciated.


By JADV

2002 ES300  175,000 miles  Has problem with intermittent exhaust smoke at start up.  Not always, mostly after highway driving.  Uses 1 quart of oil between 3,000 mile oil changes


By BeachBumForever

What do you all suggest as the best pure synthetic oil for a 2003 ES 300 with 209,000 miles? Runs perfectly with a very small (weekly drip) using Mobil 1 (5W-20). Also, what filter is recommended. Located in NC Piedmont region. Car is only driven <5000 miles a year.