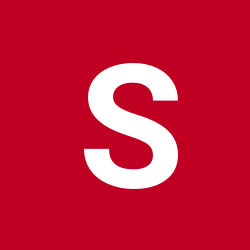 ---
Similar Content

By skillydog

When Park Assist is on in my GS, it is incorrectly sensing something when I put the car in reverse.  Took it in to the dealer, and diagnosis was a failed sensor.  Quote to repair is $500 for parts and service.
Technician told me they need to pull the whole bumper off to repair this... Seems pretty steep to me... anyone have any similar issue or experience with this?  The car is no longer under warranty....


By Sharonben

My elderly mother bought a brand new Lexus 350 about 10 years ago. It has only 41k miles on it. The airbag sensor is broken and Lexus no longer makes the part. They told us (in writing) that the vehicle is not safe to drive.  They searched for a part and came up dry. They said I could get it fixed by a 3rd party but when I tried,  nobody will touch it because of liability. Lexus is not willing to fix it with a used part. I would expect Lexus to make this right - provide another vehicle or some sort of compensation, but I was told because the car is no longer under warranty they will not. Really? isn't this Lexus we're talking about? I would expect them to stand behind their name. Perhaps their reputation is not reflective of who they truly are as a company. Has anybody else experienced something like this?