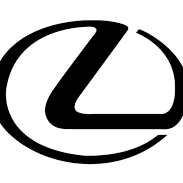 Is carbon fiber really worth it
---
Similar Content

By ez12a

Hey All,
Just wanted to share some video DIYs i created when I did the 120k mile service on my GS350. 
Here's how to replace spark plugs:
 


By TreyA123

Hello, I'm looking into weight reduction and I'm trying to figure out the weight of the trunk and hood. I plan on replacing both however I've heard from one source that their 2000 IS has a 40 pound hood, another said mine is 80lb. Its a full steel hood so I'm hoping it's heavier than 40 pounds. Thanks.