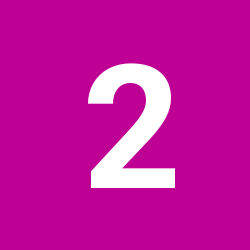 ---
Similar Content

By ez12a

Hey All, my navigation display stopped responding to touch. Here's a video on how I  was able to remove and successfully repair the screen:
 


By dolphinman

Hey All
I am looking for a navigation sd card for a 2104 Ct200h.  MIne was missing when I purchased the car.  The dealer said it must be ordered from Japan. (takes weeks if not months!!!)  There are several on Ebay ,but I am not sure if they are the correct one.  If anyone has a 2014 Ct200h or knows the correct number (number printed on the card it self) please let me know asap.
I asked the dealer for the number from the card but all they would give me is the standard lexus part number.
thanks for all your help
 


By 2007 is350

Hey guys, I drive a 2007 Lexus IS350 with x-package. 
My navigation screen suddenly went completely white. Just plain blank white. Everything still works though. The radio and everything functions. And even when you touch the screen itself you hear the feedback and noise that it's working. But the screen itself stays white and I can't see anything.
Anyone know what the problem may be?