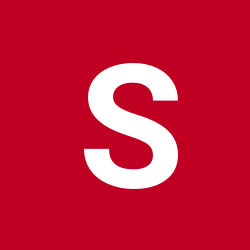 ---
Similar Content

By trmaurice

I have been using the app suite (primarily pandora) for 2 years. Yesterday when I go to enform app suite Pandora show the message, "No stations". On the Pandora website all of my stations are there. Does anyone know why the stations stopped showing in the lexus?


By kernelpanic3

My app suite works as advertised except for Pandora. Pandora shows 'Invalid Login' in the right pane on the nav screen. All accounts are successfully linked and work except Pandora. Pandora works with the phone's app directly, on other devices, and the computer without problems and using the same password. But inform doesn't.
Stumped.


By wheeljack

I am having a little issue with the Pandora app running on the Lexus Enform system. I always run the Enform app on my iPhone 5 and properly paired via Bluetooth. But sometimes when I switch radio mode from say XM to Pandora it does not play (or stream) the first time. On the application screen it shows the station and song and status is "Paused". It won't play even if I click on the play icon.
As a workaround, I put the display on map mode, turn off the radio and turn it back on then it will start playing the songs in Pandora. It is happening every day as I start driving to work. I am thinking of setting up an appointment with the dealer's technology specialist but it maybe just something silly that I'm not supposed to do. Anybody experiencing similar issue?