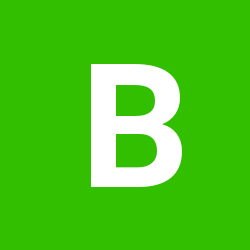 ---
Similar Content

By Villiam

OK, so though I have been aware of the need to be extremeley careful to accomodate for (failure of) the driver and passenger seatbelts to retrieve to their original position(s) when exiting the vehicle; today, my wife finally hit the nail-on-the-head when she accidentally crushed the perfect pass door panel by closing the door on the hanging "chad" and/or slacking seatbelt.
My LS has 97,000 actual miles and previously a one-owner so I don't think this is a wear-n-tear issue. Any suggestions or does anyone know where I can locate replacement lower grey panels in pristine cond?
Thanks so much for your feedback!!