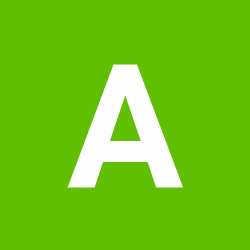 Remote Start Available But An App Is On The Way
---
Similar Content

By grantmaz123

Hello,
Anyone suggest a remote start for my 2013 RX350? Smart phone capable would be great.
I need a replacement key. I have the tag with key code number. Anyone know how I can get an OEM key cheaper than the dealer's price of $273.00? The price includes $187.00 for the fob, $51 for the key/cutting and $25.00 for the programming.


By showcoach97

Does anyone know how difficult it would be to add remote start to an HS? I have the technology package so I'm not sure if this would make a difference as it relates to the remote start or not. If you have input, I would love to hear it. Thanks for listening!