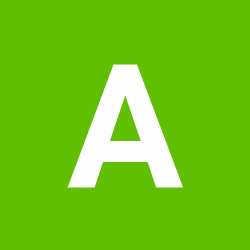 ---
Similar Content

By jderosa

Aero Steel Roof Rack to fit Lexus IS 2005 Onwards 4-Door. I am asking $250. This is very reasonable considering usual prices of upwards of $500 retail.
You can contact John - email:jderosa@videotron.ca
I am located in Montreal area.




By chowoo

thinking of buying one of these: http://www.amazon.com/gp/product/B001G4Z5J0/ref=gno_cart_title_1?ie=UTF8&psc=1&smid=ATVPDKIKX0DER
Anyone have experience with them?
We recently towed a small uHaul about 2000 miles, and absolutely do not want to do that again - thought this would provide added cargo space, without the hassles of towing.
thanks for any input.