Undo the plastic casing by slowly wiggling it loose. They are all clipped on. Don't force it too much, they will come off.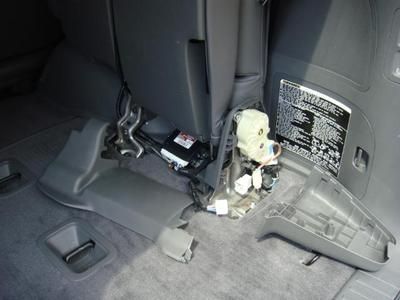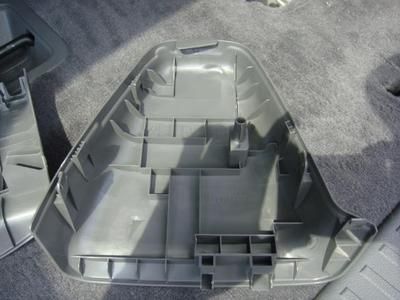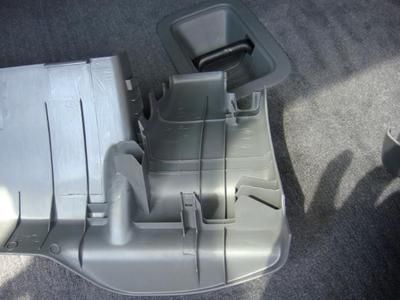 Put the seat up on so it locks onto the wall. This way, when you unscrew everything, seat won't fall or move and damaging anything or falling on you.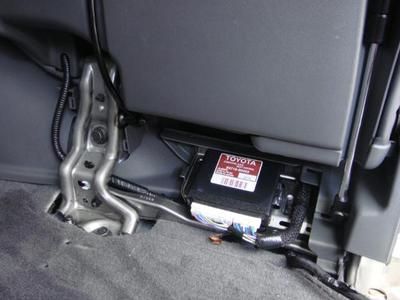 Unscrew and remove the 4, 14mm screws.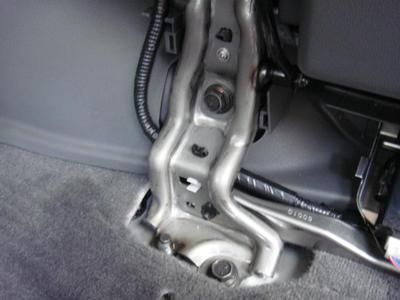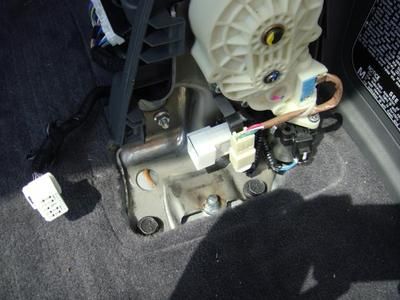 Make sure you have support before you release the seat by lowering it just a little so it will unhook from the wall mount.
Unplug the wiring harness and remove the seat.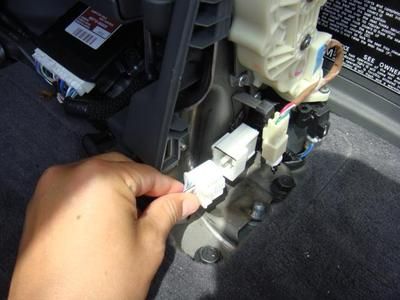 I will be back another time to show you how I covered up all the areas. Very simple and cheap. No need to cover the whole back compartment. Just parts of it and you can use the original cargo mat to cover the rest.